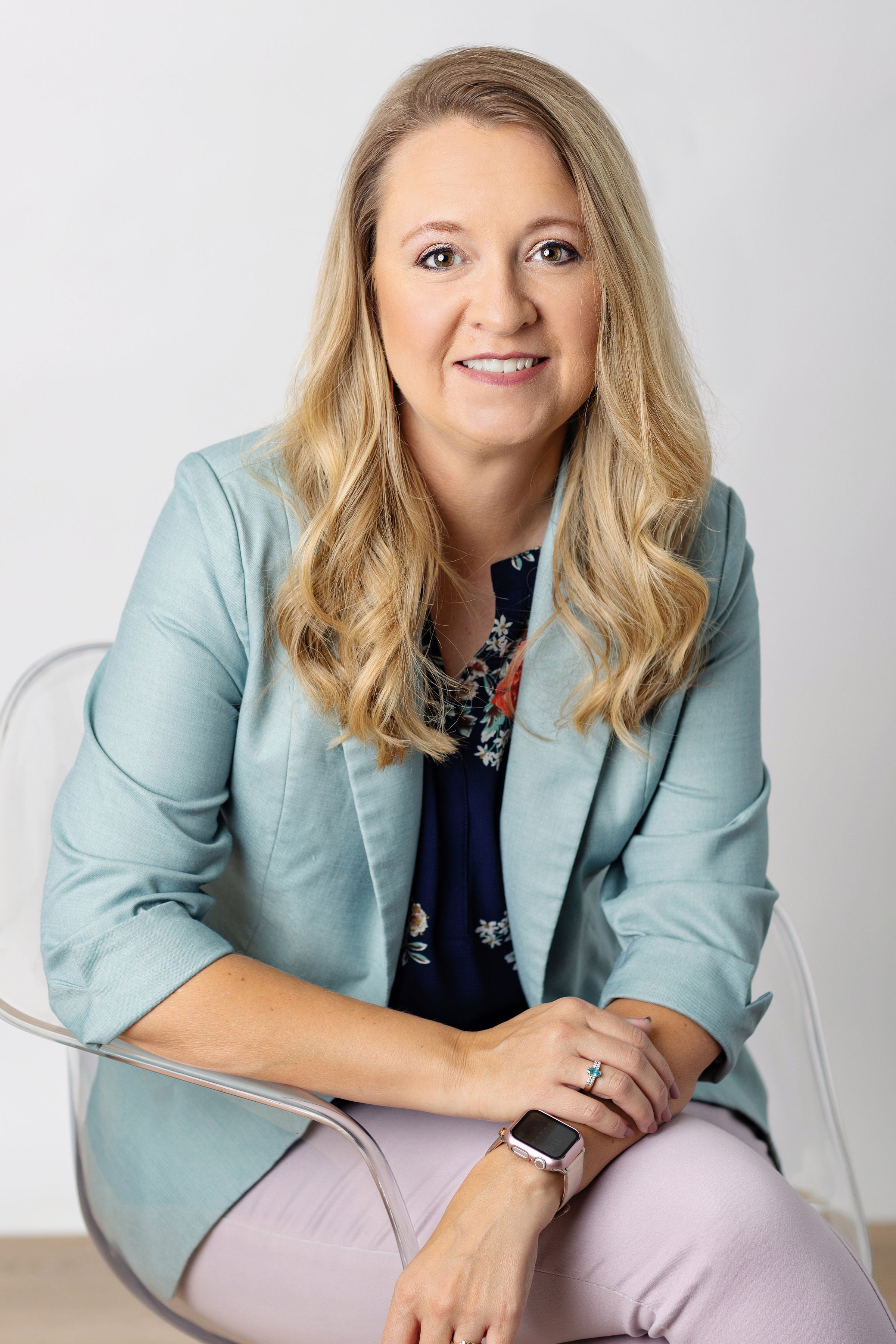 The LREMC Member Services Team participated in interactive training with Allyson McElroy. McElroy brings over 20 years of experience from the electric co-op world to teams around the United States. She provides customer service, communication, leadership, and team-building training.
"While overseeing the Member Services Team, one of my goals was to find cooperative-specific, non-corny training for anyone at the co-op who came in contact with a customer," explained McElroy.
In 2017, McElroy created an interactive, immersive training on member services, communication, team building, and leadership that worked for everyone at the co-op. She soon found herself training at cooperatives and conferences. After being certified as a John Maxwell trainer and with the blessing of her cooperative, McElroy moved from employee to U.S.-cooperative trainer. She created "On3OnPurpose" and "On3Ministries" to provide values-based training to cooperatives, businesses, churches, and schools across the nation.
She has also committed to releasing others to fulfill their greater purpose in business, ministry, and life through the spoken and written word.