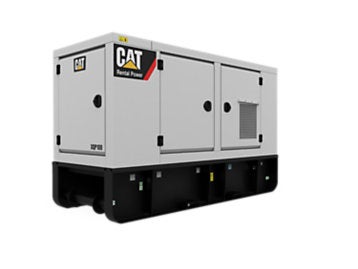 Only available for retail consumers (does not apply to residential consumers).
Did you know Lumbee River EMC offers a Customer-Owned Generation (COG) Program that you may be eligible for? There are times LREMC's electric grid experiences extremely high demand. The COG program has the potential to alleviate the chance of overload on the Cooperative's electric grid during these high-demand periods and also help avoid the higher energy costs that affect the market during those peak periods. The COG program allows the co-op to control (turn on & off) your generator for short periods during those high-demand electric energy periods in exchange for financial incentives.
By joining, you receive a monthly credit on your electric bill for the portion of the load that will be shed by the standby generator. The credit is for the right to access the generator; therefore, you receive the monthly credit whether or not an event has occurred. Enrollment in the program will provide you with significant bill savings and also help your Cooperative by allowing us to load shift when we need to… a win/win for us both!
Enrollment for the 2023 COG Program has closed. Now accepting applications for the 2024 COG Program.  See application below
Direct Questions to Misha Melvin, Energy Services Specialist (910) 843-7911
For specific details about the program, reference pages 22-24  of the electric rate schedule. Click Here