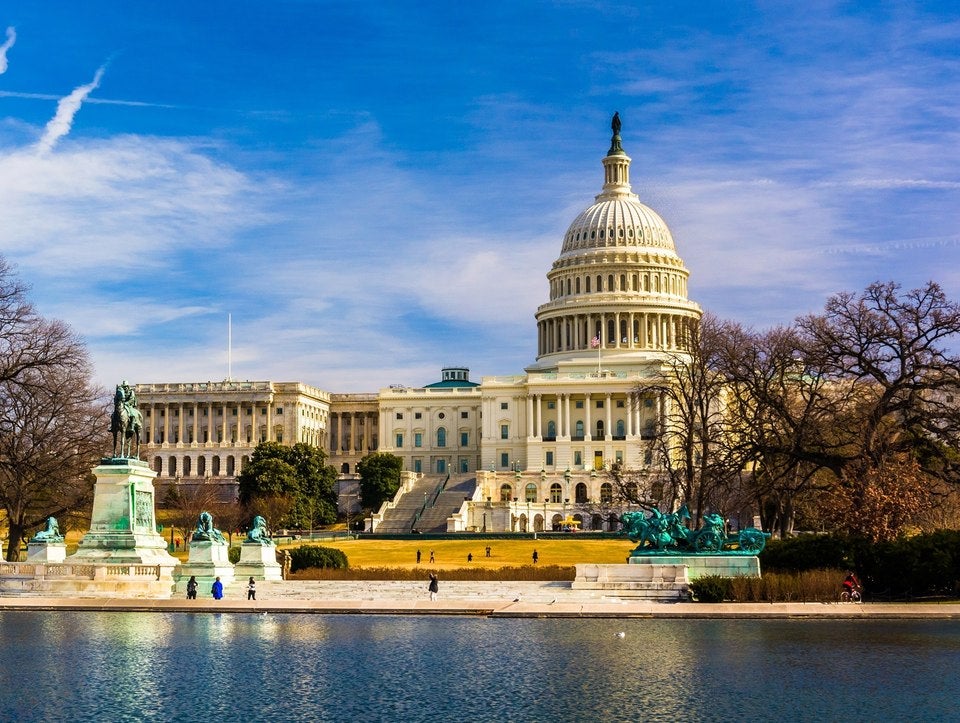 Each summer, Lumbee River EMC sponsors a student on the Youth Tour to Washington, D.C. Students learn about the capital, government, and rural electric cooperatives while seeing the area's historical and cultural sights. The tour brings more than 1,500 high school students nationwide to Washington, D.C. Participants make friends with other students from around the state and country, connections that last for many years.
The tour includes VIP visits to areas not viewed by the general public. Students also have a chance to meet their elected Congressional Representatives. The week is filled with fun and educational activities: your cooperative covers transportation, lodging, meals, and admissions.
The North Carolina Electric Cooperatives, Lumbee River EMC's statewide association, coordinates the program. Click Here for more information.
Eligibility & Rules
Entrants must be the child or legal ward of an LREMC member. Regardless of residency, you are eligible if your parents are LREMC members (the account must be in their name).
At the time of the tour, the entrant's parent(s) or guardian(s) must be members of LREMC.
The entrant must be a sophomore or junior during the application process.
The entrant must complete an application and submit a typed, double-spaced essay of 250 words in length.
The Cooperative Youth Tour in Washington, DC, is from June 17-23, 2023.