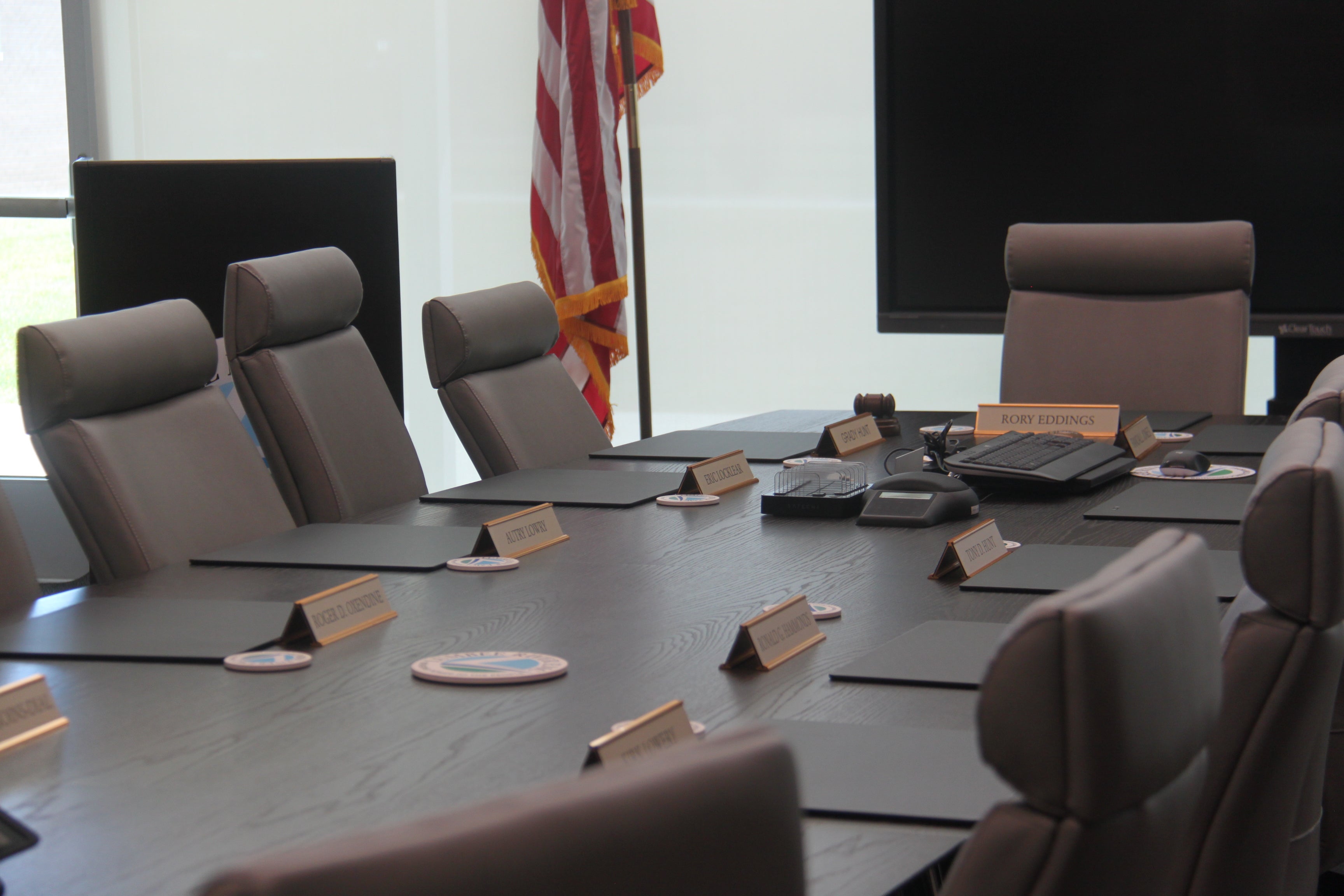 The Lumbee River EMC Board of Directors meets on the third Tuesday of each month at 5:30 pm at our Corporate Headquarters at 6090 NC HWY 711, Pembroke, NC 28372. Board governance policies, the agenda for the upcoming board meeting, and the previous month's meeting minutes will be listed below. Occasionally, due to scheduling conflicts, it is necessary to hold the Board Meeting on a different day.
A Board Meeting is scheduled for 
Tuesday, September 26, 2023.