LREMC Releases Capital Credits Back to Members
Great organizations are recognized for operational efficiency and delivering outstanding value. We strive for this every day at Lumbee River EMC. LREMC's employees and management team work hard to provide exceptional service while delivering meaningful value to you, our members. 
Each year, the Board of Directors decides how much excess capital is no longer needed to build and maintain the electric grid. That amount is then retired and distributed to you.
I am pleased to announce that LREMC's Board of Directors approved the retirement and distribution of $4 million in Capital Credits for 2023. Checks will be mailed out to our member-owners on October 3, 2023, for your portion of capital credits related to calendar years 2003 and 2021.
Capital Credits are crucial to cooperative members as they represent a tangible benefit of their membership and engagement in the cooperative. This system encourages loyalty among members and reflects the cooperative's principle of equitable distribution. Capital Credits serve as a means of returning financial value to the members over time, enhancing their sense of ownership and investment in the cooperative's success. In essence, these credits exemplify the cooperative's commitment to shared prosperity and community-driven economic empowerment.
The capital credit allocations and refunds for Lumbee River EMC members are issued in accordance with the bylaws of the cooperative.
Member ownership is the true cooperative difference!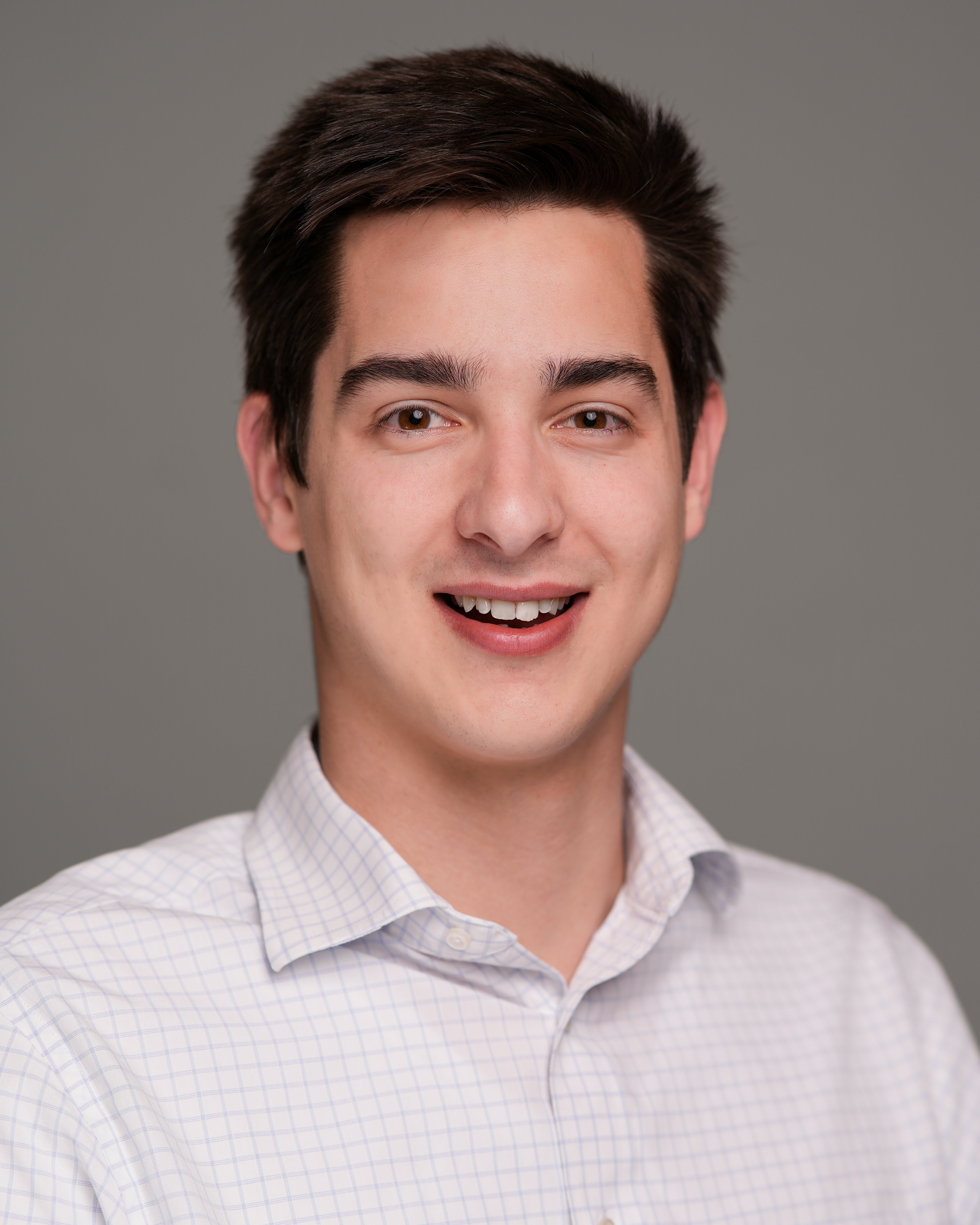 Daniel Leonard, CPA Chief Financial Officer